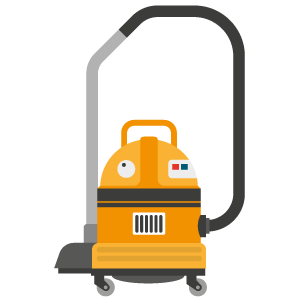 Carpets
When it comes to carpet cleaning, FM Cleaning uses the most up-to-date equiptment and the most advanced cleaning solutions to beautify your carpets and area rugs.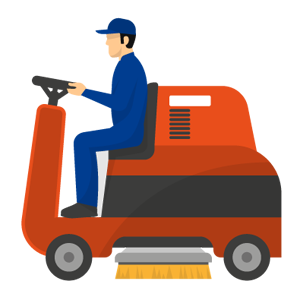 Hard Wood Floors
FM Cleaning is ready to clean and beautify your hardwood floors.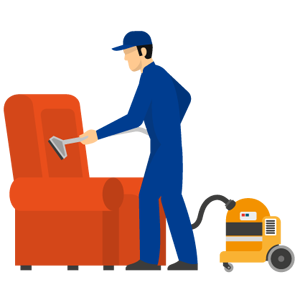 Upholstery
FM Cleaning services has the expertise to care for even the most delicate of upholstery fabrics.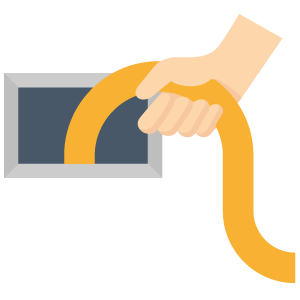 HVAC Ducts
When an HVAC system is clean, your indoor environment is clean! FM Cleaning cleans out HVAC ducts so you can live in a healthier indoor environment. 
What our clients have to say about us…
Customer Review Summary
5 out of 5 stars (based on 6 reviews)
Highly Recommended!
Professional and polite. Did a great job on my carpets – they look like new! Would highly recommend.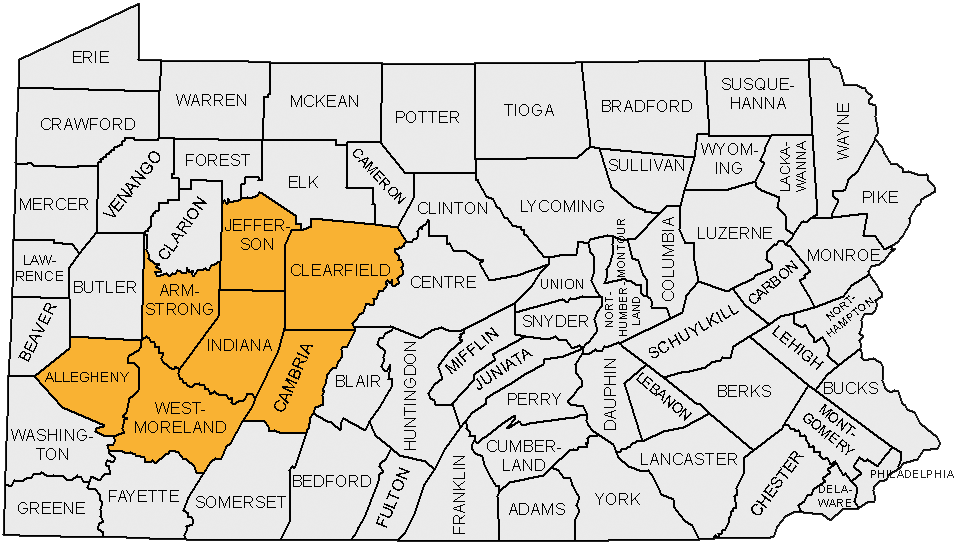 Frequently Asked Questions
Why should I choose FM Cleaning Services
FM Cleaning Services is a full-service cleaning company with nearly 40 years of experience. We are family owned and operated, with a proven track record of success. FM Cleaning Services has been in business since 1983, nearly 40 years of experience handling residential homes and commercial buildings.
When you choose FM Cleaning Services, be assured that the cleaning crews we send are professional, fully trained and qualified to work on your property, no matter its size.
What if something is damaged on my property?
Our Company is fully licensed, bonded and insured in case something happens on your property. However, we properly train our crews to prevent any unnecessary accidents from happening, protecting your property before they ever step into the building.
If damage does occur with one of our crews, we will promptly address the situation and restore the damage immediately.
Do I have to be home when the cleaning is done?
That is totally up to you. We have many of our customers that are not home when we clean. As previously stated, we a fully insured and bonded.
How often should I have my property cleaned?
That depends on your specific needs. You will have to keep in mind the square footage and foot-traffic, more traffic means you will have to clean more often.
When it comes to carpet cleaning, Carpet Manufacturers usually recommend having your carpets cleaned every 18 months at the very least. Many commercial facilities need to be cleaned more often. All of these factors will affect how often we recommend servicing your property.
Are FM Cleaning services technicians properly trained ?
Absolutely. We place a major emphasis on training. Our goal is to provide a team of professionals that will do a high quality job each and every time.
In order to ensure our cleaning crews are up to date on the latest technology, we make sure to keep their certifications up to date and sending them to any training courses that may help them serve our clients better. We also have a continual in house training program.
What do you charge for a cleaning?
Our rates are determined by the size of the space and complexity of the cleaning to be done.
If you are interested in a quote for cleaning services, give us a call. We will be more than happy to send a management staff member to evaluate your property and provide you the most competitive quote possible.
Is there anything I need to do prior to the cleaning?
Prior to your carpet cleaning, we ask you to vacuum your carpets before we arrive to do your cleaning. We also ask that you take all small breakables off the tops of your furniture and place them in a safe place. If you have china cabinets or very heavy furniture, we ask that you empty them so they can be safely moved. We will clean up to or under them if you choose to not empty them.
Please be aware that while we are fully insured, we cannot replace memories. Please remove any important treasures to a safe place.
Will you remove all of my stains?
When it comes to carpet cleaning it's important to understand the difference between spots and stains.  Let me start by defining the difference between a spot and a stain: a spot is any foreign material (soil, liquid, etc.) that is removable by standard cleaning methods. (The foreign material is on or around the carpet fiber) A stain is foreign material (soil, liquid, etc.) on carpet that is not usually removable by standard cleaning methods. (The foreign material has penetrated 'soaked into' fiber and has changed or damaged the fiber itself) Some stains may be very difficult or impossible to remove or have cleaned.
Do I need to provide any cleaning supplies?
The only thing we will need from you is a cold water hook-up. Other than that we have everything covered! Our trucks are fully stocked with the latest environmentally friendly cleaning solutions. We also ensure that every truck is equipped with state-of-the-art tools to speed up the cleaning process while servicing your property at the upmost quality.
What kings of cleaning products do you use? Are they environmentally friendly?
Our goal is to provide the most environmentally friendly solution on each and every project. We do this to ensure that anyone that comes in contact with the cleaning solutions- regardless if it is your pet, family member, employee or yourself, will be protected and safe.
We use green cleaning solutions because of their benefits. They keep our technicians and clients safe, while protecting the environment.
The benefits of green cleaning outweigh any of the perks that harsh chemical cleaners may seem to offer. In fact, with many of the new cleaning products out on the market, many green cleaning products outperform their unsafe counterparts when used side-by-side.
What do I do after a carpet cleaning is done?
Once your carpet cleaning is completed, your carpet should be dry to the touch in approximately 6 to 8 hours. Please leave all tabs and blocks in place for at least 24 hours. The weight of the furniture slows the drying process under the tabs and blocks. After the carpet is completely dry, please run your vacuum over your carpet. There is no cleaning company that can say they remove 100% of the soil in your carpet. As the carpet dries, some of the soil is wicked up and is lying loosely on top of the carpet. Vacuuming your carpet will remove this soil and is really the final step in carpet cleaning.
Physical Address:
45 Spring Road
Homer City, PA 15748
Mailing Address:
PO Box 13
Homer City, PA 15748